Athletic Advantage Physical therapy Blog
Welcome to our blog page! This is where we'll publish all of our blog posts. If you're looking to stay up to date and educated on various physical therapy and health-related topics, make sure to check back here frequently for the latest news. We also announce important Athletic Advantage-specific news on our blog page, such as the addition of new team members and programs.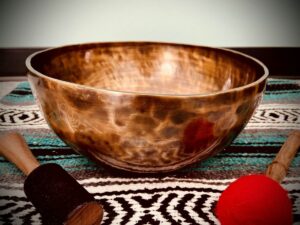 education
Everything in the universe is made up of energy vibrating at different frequencies. Even things that look solid are made up of vibrational energy fields.
Read More »