Athletic Advantage Physical Therapy
A Myofascial Release & Wellness Center Serving Lewis Center & The Greater Columbus Area Since 1990
Columbus Ohio Physical Therapy & Wellness Center
Physical therapy that ensures a solid, balanced, foundation.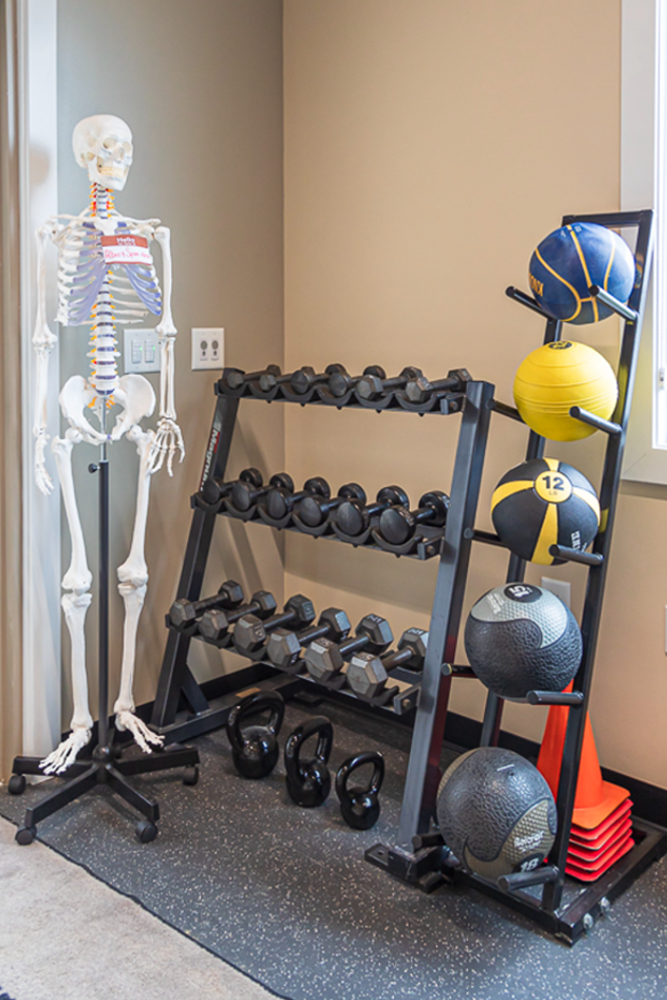 Our personal care and attention to every single patient separates us from other physical therapy centers. Combined with this approach, our expertise in Myofascial release makes us one of the best neck pain and back pain relief centers in Columbus.
No practice is complete without its staff. Our entire team is expertly trained and committed to providing the best experience possible. Whenever you visit Athletic Advantage, you can have full confidence that you are receiving the best physical therapy care in the Lewis Center area. Mark Read, our lead Physical Therapist and founder, is able to provide unique solutions to any challenges you may be facing through his vast experience and certification as an Expert Myofascial Release Practitioner.
On top of our incredible team, we are proud to say that we operate in a brand new, state of the art facility. Opened in 2021, our new office allows us to offer the highest level of physical therapy treatment all while giving you the comfort you deserve.
No matter what kind of help you need, we are ready to assist. Contact us today and learn how we can get you back on the path of wellness and doing what you love.
Join us and read about the journey we'll take together, a path that will recapture the vitality lost when a traumatic injury occurs. This is a journey like no other you may have traveled. Medical professionals will provide a label to your pain or condition and describe what damage has occurred. The true recovery, however, will depend on many other factors such as muscle tissue and skeletal structure that may be unrelated to the injury. Continue reading to learn about each step in our treatment process.
Step One
First we'll introduce the fascial system and the influence this tissue has on posture, movement, strength, flexibility and painful symptoms. The first leg of our treatment triad is education - understanding how the body and musculoskeletal system functions.
Step Two
Rehabilitation is the second leg of our triad. We will work together as a team releasing fascial restrictions, changing posture and alignment that contribute to pain and tightness. Alignment when unbalanced robs us of our flexibility, strength and movement.
Step Three
Prevention is the third leg of our triad. It represents the action taken to minimize the risk of future injuries by positive methods that influence our lifestyle and activities. Our prevention of injury is not only based on the exercises we do, but how we respond to fascial restrictions limiting our mobility.
Start Your Journey Today
Balancing the skeletal posture with muscle energy techniques integrated with myofascial release is the ground work that ensures a solid and balanced foundation. If you experience low back pain in Columbus, Ohio, Lewis Center, or the surrounding area, schedule an appointment for physical therapy in Lewis Center with Athletic Advantage today.
Schedule An Appointment
Our experienced staff will get you long lasting results.
If you're looking for help with any of the following situations, please contact us for physical therapy in Lewis Center so we can help treat
the causes, and not just the symptoms.
Muscle pain
Neck pain
Low back pain
Bulging disc
Herniated disc
Pinched nerve
Spinal stenosis
Sciatica
Plantar fasciitis
Chronic pain
Hip pain
Hip replacements
Preventing hip replacements
Arthritis – knee arthritis/hip arthritis/shoulder arthritis
Foot pain
Shoulder pain
Preventing shoulder replacements
Knee pain
Torn meniscus
Knee replacements
Preventing knee replacements
Tennis elbow
Carpal tunnel
Posture
Myofascial release
Tight muscles
Stiff muscles
Inflexibility
Increasing range of motion
Balance
Prevent falls
Sprained ankle
Our strategies for a quick, lasting recovery.
Improve your health for life in 15 minutes a day!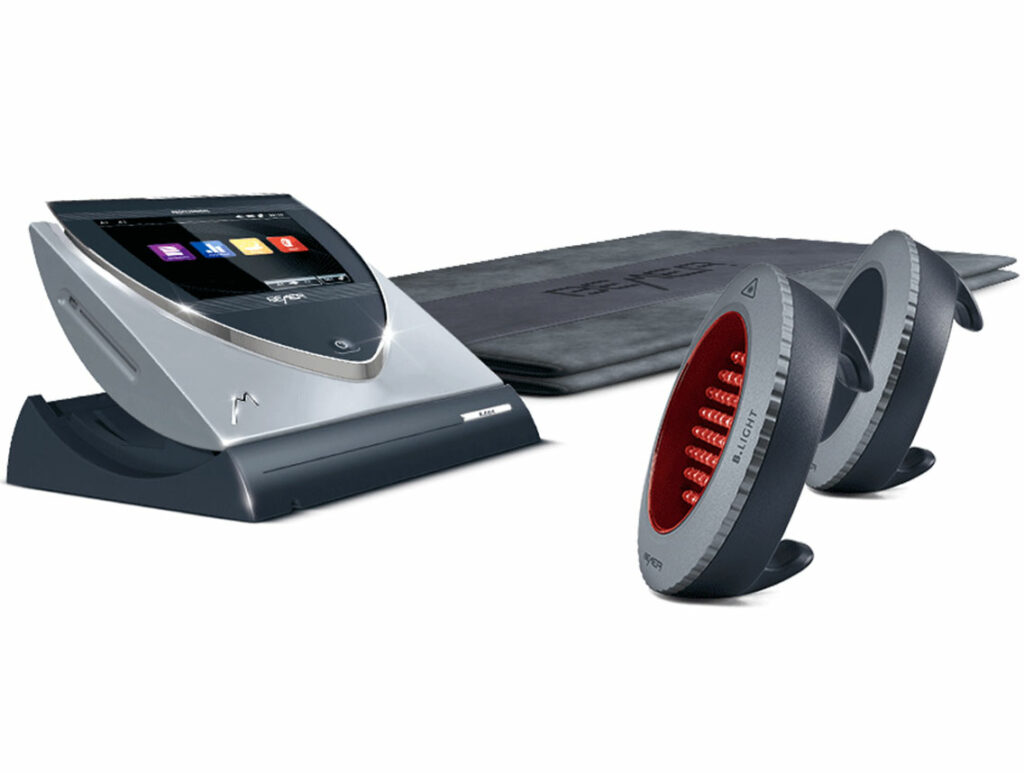 "I've had Mark work on my back, shoulders and neck. The results were nothing short of spectacular! He has helped increase range of motion and a reduction of pain quickly! Not to mention the staff is extremely friendly and accommodating!"
"Just wanted to send you a quick thank you for getting me back to work an entire month early. If it wasn't for your unique type of care, myofascial release, I would not be back so soon. An average physical therapist would not have been able to rehab me that quickly and/or effectively. Even Dr. Pugh, my surgeon, has been amazed at my progress and range of motion. As you are aware, my job depends on my physical ability to perform in order to work so I am especially grateful for all of your hard work and efforts to help me return to work. It has been worth the hour drive from my house to do physical therapy with you."
"I came to Athletic Advantage after seeing many other physical therapists. Mark Read was the only one to find out the cause of my lower back problems and he treated the problem, not just the symptoms. I have not had back pain in years. I always believed that I would just have to tolerate this pain for the rest of my life, but Mark showed me that I could be helped. When someone asks me for a physical therapist, Mark and Athletic Advantage will always be my first and only response."
"Mark Read has a unique approach to physical therapy that looks at your injury in relationship to your entire body. A few years ago, I broke both my hip and my shoulder. After several months, I was discharged by the physical therapists as having 'recovered'. I was not satisfied with that 'recovery', however, and was referred by an acquaintance to Athletic Advantage. At that time, I had limited mobility in my shoulder as well as a mild limp and chronic pain in my legs. Mark's initial evaluation looked at what the fractures had done to my entire body, neck, back, etc. With his therapy and persistence I truly recovered. Following subsequent surgery on my shoulder, Mark was able to diagnose the lingering pain as bicep tendonitis. Once again, Mark's approach has resulted in restored mobility and freedom from pain."