New Patient Intake Paperwork
If you are a new patient and plan to visit our office soon, please follow the steps below to fill out and submit your new patient intake paperwork, or  make sure to bring it with you to your appointment.
You will also need to fill out and submit the new patient insurance information intake form included in Step 2, below. If you have any questions please call us at (740) 549-7041. We look forward to seeing you!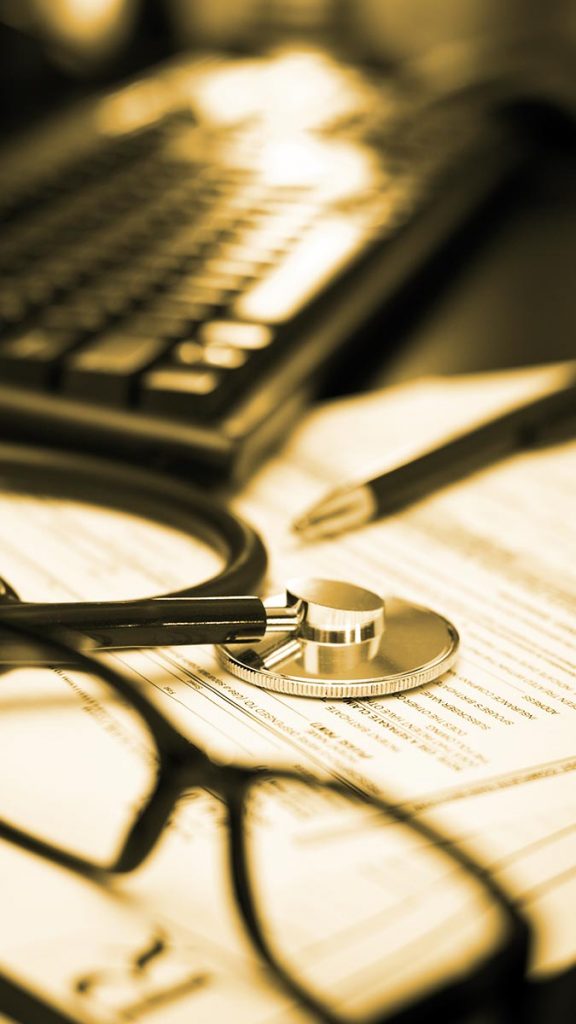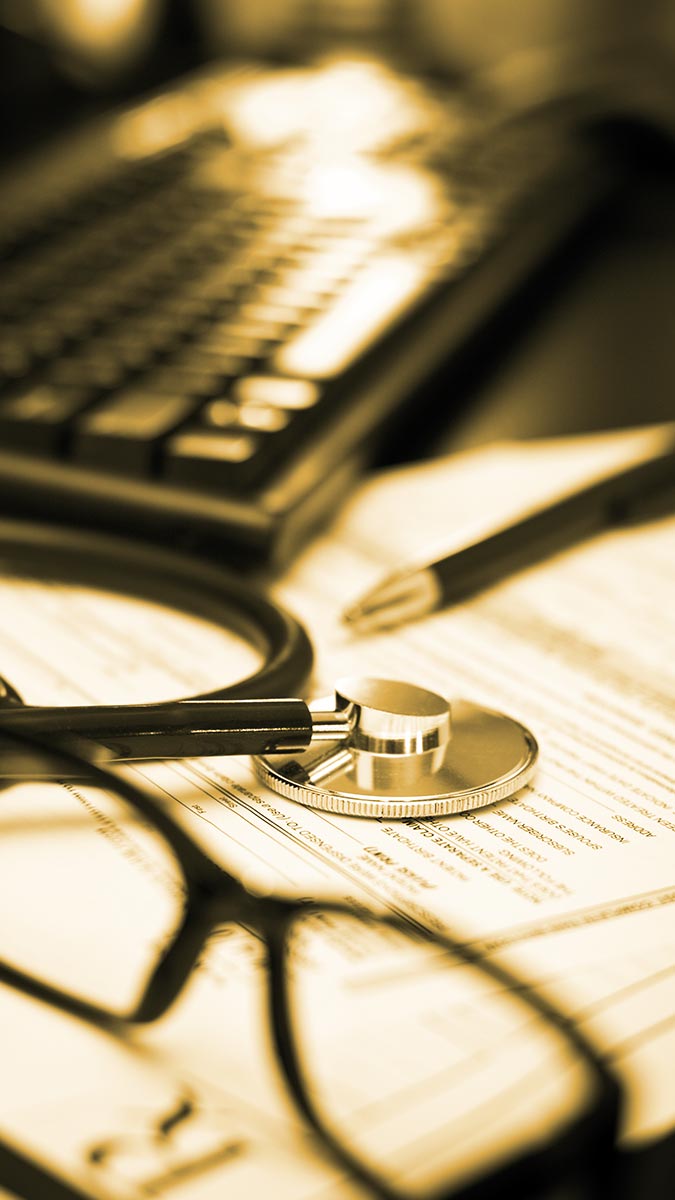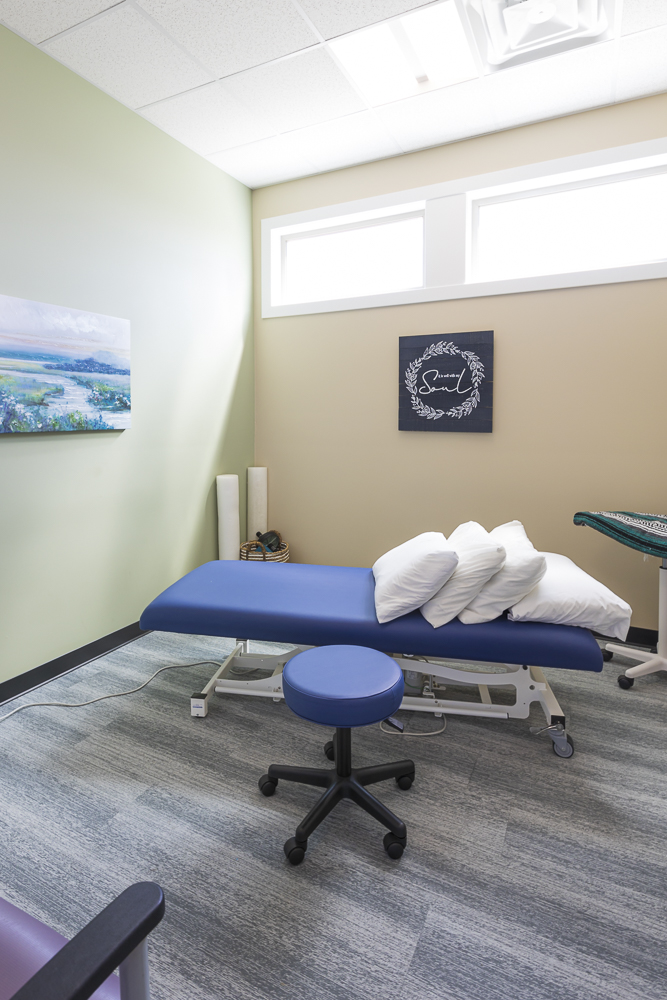 Here are answers to some of the most frequently asked questions from our physical therapy patients:
A: Yes. We are in-network providers for: Anthem/BC-BS, Medical Mutual of Ohio, Medicare, OSU Prime Care and a few others. We also accept plans with out-of-network benefits, most commonly Aetna, Aetna Medicare, Cigna and United Health Care.
A: If you have Medicare as your primary insurance, a medical doctor's referral or prescription is required prior to your evaluation appointment. Other plans may also require a doctor's referral or prior authorization and notification. We will verify your plan's specific benefits as a courtesy prior to your evaluation appointment.
i. Often times, we are able to match your out-of-network benefits. Because every policy is different, we will verify your plan's specific benefit information to make a comparison.
ii. Athletic Advantage believes in quality over quantity because we care very much about the high service standard and unique care that you receive. We know that it is the quality of our care that will achieve results! We see fewer patients in a day in order to ensure an extremely high level of patient care. Insurance companies don't look at patient care the same way we do. You will work one-on-one with an experienced, highly skilled, licensed physical therapist. You will have your therapist's undivided attention in a private treatment room, focusing on you and only you! We will take the time needed to diagnose the underlying cause of your problem, correct it and make sure you are empowered to address your issue when you are not in treatment. That takes expertise and individual attention.