Strength and flexibility training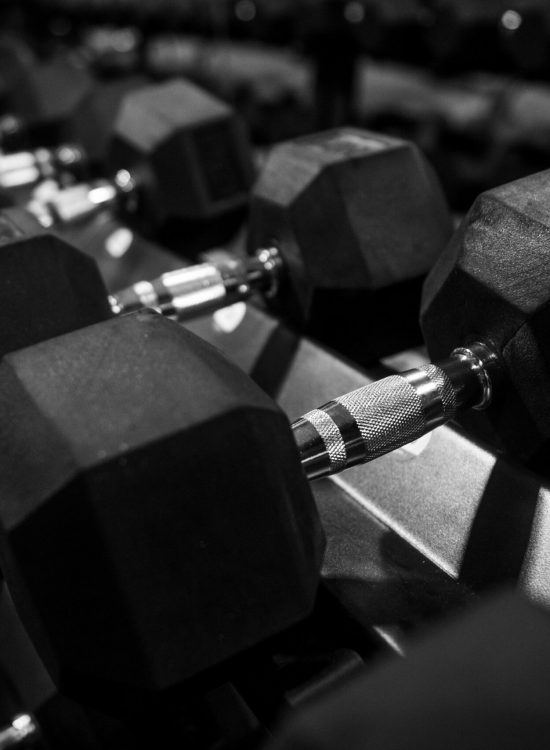 Strength and flexibility training
Strength, while sometimes taken for granted early in life, often depletes through injuries, age, and lack of physical activity. With this loss of strength unfortunately also comes the loss of our full range of motion. To restore the range of motion that you previously had, it is crucial to develop better mobility and flexibility. With our strength and flexibility training program, we are able to target these skills and restore your health and mobility to where it previously was. Once restored, we strengthen any muscle necessary that is limiting you from completing your goals.
One of the most devastating things that can happen to any athlete is a major injury. Whether you play Football, Basketball, Baseball, Soccer, Hockey, Tennis, Golf, Volleyball, or another sport, strength and flexibility training is an important piece of reaching your peak performance. We understand how hard it can be to stay motivated while you rehab from an injury, and we are proud to say that our compassionate and understanding staff will be with you every step of recovery.
Strength and flexibility training isn't just helpful for recovering from injuries, however. In fact, strength and flexibility training can actually be a crucial part of preventing injuries in the first place. By conditioning your body to be more prepared for unusual movements, it is possible to not only prevent injuries, but improve how you feel on a day-to-day basis. When under our strength and flexibility program, we will work to go beyond simply bringing your strength and flexibility to where they have been previously, but to a level that they never have been before.
If you still have questions regarding our strength and flexibility program, or how it can improve your life on a day-to-day basis, please let us know through our contact form. We take pride in striving to be the best physical therapy center in Lewis Center, and you satisfaction is always our priority.