Introducing Beth Hawk, Integrative Nutrition and Wellness Coach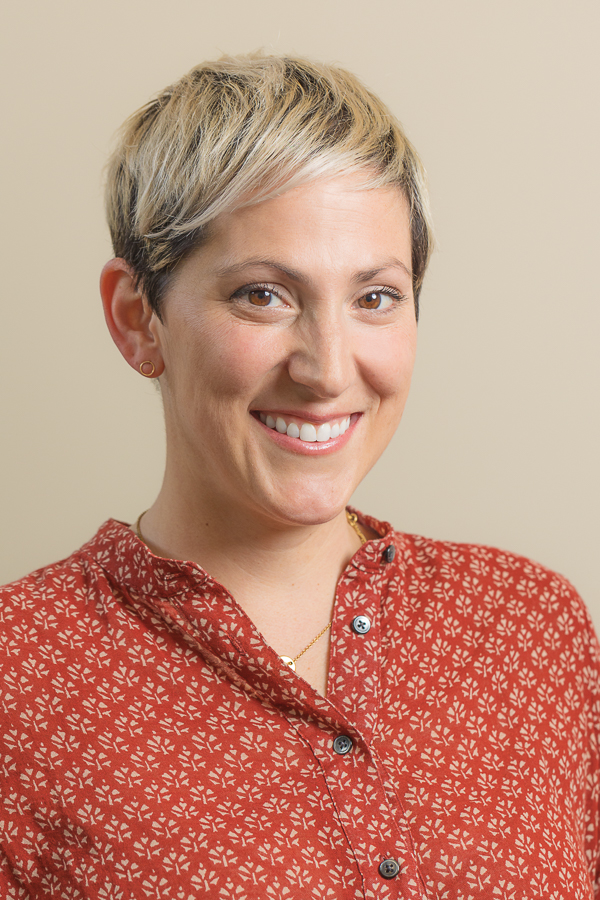 Athletic Advantage is excited to introduce our newest partner, Beth Hawk! Licensed through the Institute for Integrative Nutrition (IIN), Beth will provide holistic health and nutrition coaching for our practice. She prioritizes bio individuality: the idea that nobody's health or diet is a "one size fits all" program. Treating the body holistically as one functioning system, she helps clients with not only the food they are eating, but with everything else off their plate that provides nourishment. 
Beth received her undergraduate degree from Bowling Green State University, as well as a personal training certification during that time. After several years in the fashion and merchandising industry, she returned to her passion of food and nutrition, attending the Institute for Integrative Nutrition (IIN) in 2020. She describes this certification as something that opened the door for her to combine her passions of cooking, wellness, nutrition into a holistic health and wellness coaching practice. 
While earning her IIN certification, Beth became intentional about her own health, eventually uncovering an autoimmune disease and other health issues that had plagued her for years. Now, as a coach to others, her goal is to help people on their own health and wellness journeys.  She looks at the big picture of her clients' health and lifestyle to discover root causes of symptoms, so they can create long lasting, sustainable change.
In her spare time, Beth loves adventuring with her spouse, their two small children, and their dog. You can often find them outside camping, backpacking, hiking, walking, and playing basketball. Beth is also a runner and self-proclaimed Peloton junkie. She loves to read (mostly cookbooks), meditate, and has recently started practicing yoga. When they can, she and her family love to travel, build Legos, and try new and different restaurants.
For more information on Beth's services or to schedule a consultation, visit our website or call our office at (740) 549-7041.