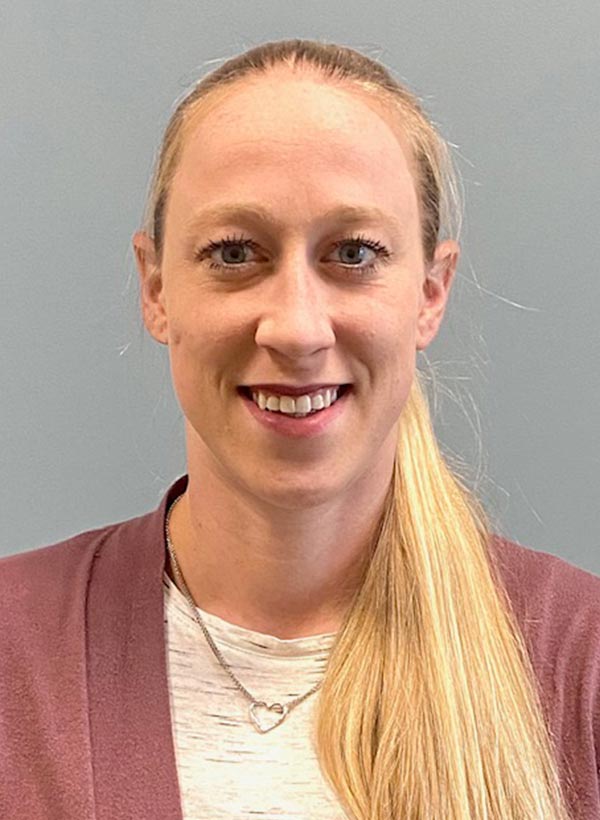 Amanda graduated from The University of Akron with a BS in Exercise Science in 2013. She then went on to Wheeling Jesuit University and earned her Doctorate in Physical Therapy in 2015. Since then, Amanda has worked in outpatient orthopedic practices around Columbus, Ohio and has experience in the acute care setting, working at one of the local hospitals. Amanda has a background in Track and Field and was a Jr. High coach for 3 years while attending graduate school.
Amanda enjoys treating patients using a variety of techniques including manual therapy, therapeutic exercise, neuromuscular re-education, IASTM, and has been working with Myofascial Release techniques since taking courses through John F Barnes' Myofascial Release I and II. Amanda is also a Level 1 Certified Running Gait Analyst through RunDNA. Amanda uses their Runner Readiness Assessment to help identify movement impediments and analyzes a runner's gait to personalize training programs to help the runner always run at their best. Amanda has a passion for helping people get back to what they do best and has treated patients of all age ranges and conditions.
In her spare time, Amanda enjoys spending time with her husband (David), her new puppy (Callie), and her family and friends. She enjoys watching Ohio State football, doing projects around her house, running a variety of races from 5k to half marathons, gardening, and traveling as much as she can.