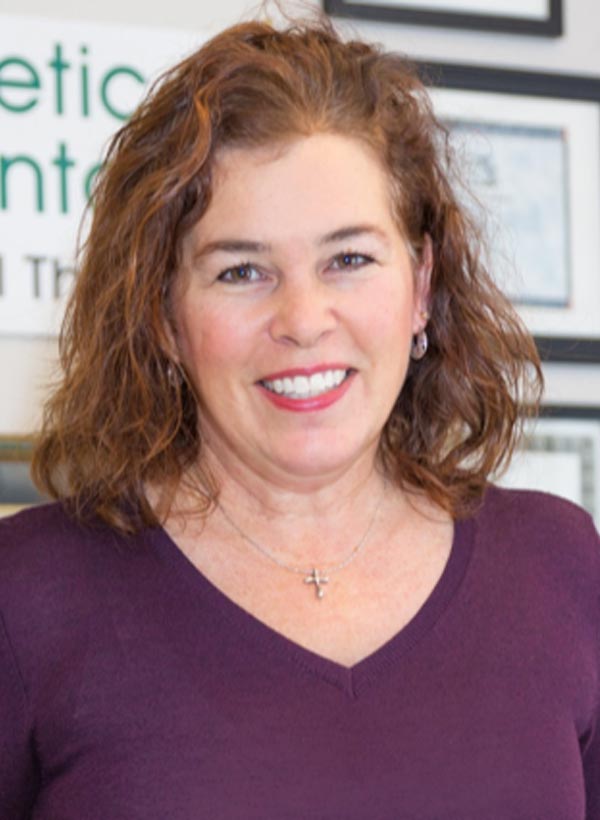 Bethany graduated from Purdue University with a BA in Movement and Sport Science in 1991. She then went on to Daemen College in Buffalo New York and earned her Physical Therapy BS degree in 1995. She has worked in Sports Medicine, general rehabilitation as well as the Homecare fields. Manual techniques have always played a large part of her therapy style. Her passion is seeing patients heal both physically and mentally following an injury, surgery or chronic pain issues.
She knows the benefit of a "Hands On", manual therapy approach to patient care. Imbalances from injury, range of motion deficits, body mechanics, strength, alignment and postural issues are things she loves to look for and correct.
Outside of patient care she enjoys spending time with her 4 children, watching lacrosse and hockey, gardening, cooking and making Kombucha!